partner yoga studios
Find your favourite classes and best places to practice by choosing from our curated list of studio partners.
For information on how to become a BAHE studio or retail partner drop us a line info@bahe.yoga

MEET OUR AMBASSADORS
Meet the BAHE ambassadors. The BAHE ambassador program is an extension of the wider #loveBAHE family, with the aim of connecting our community in a meaningful way.
Sound interesting? Get in touch hello@bahe.com.au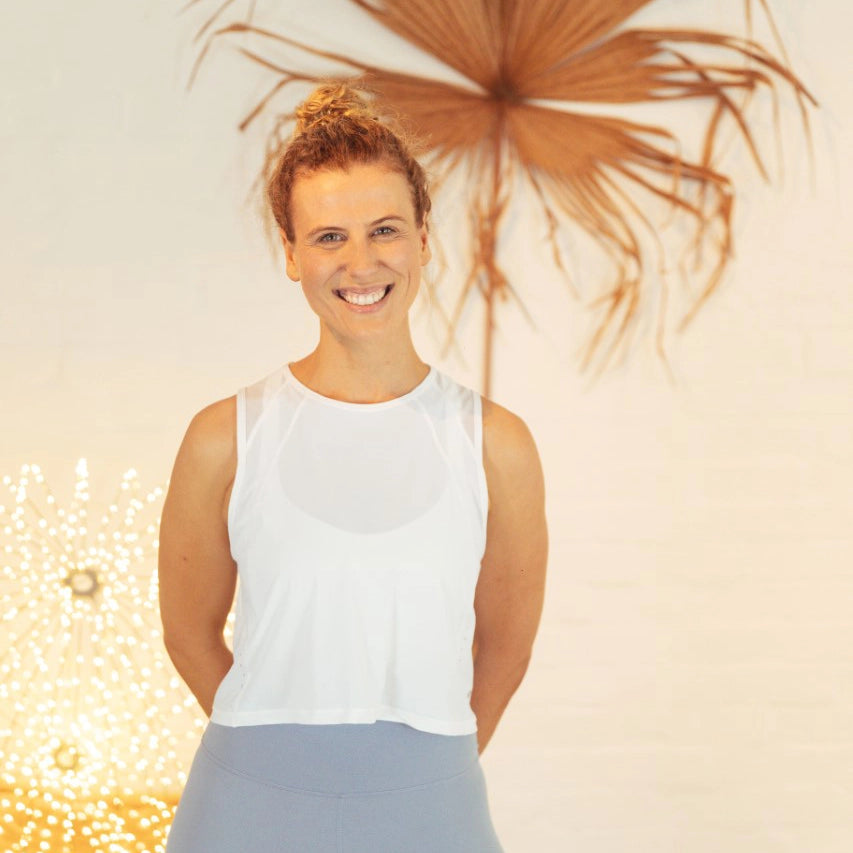 Sophie
Moschos
Senior Pilates Trainer / Instructor
Jacinta
Brown
Pilates Trainer and Instructor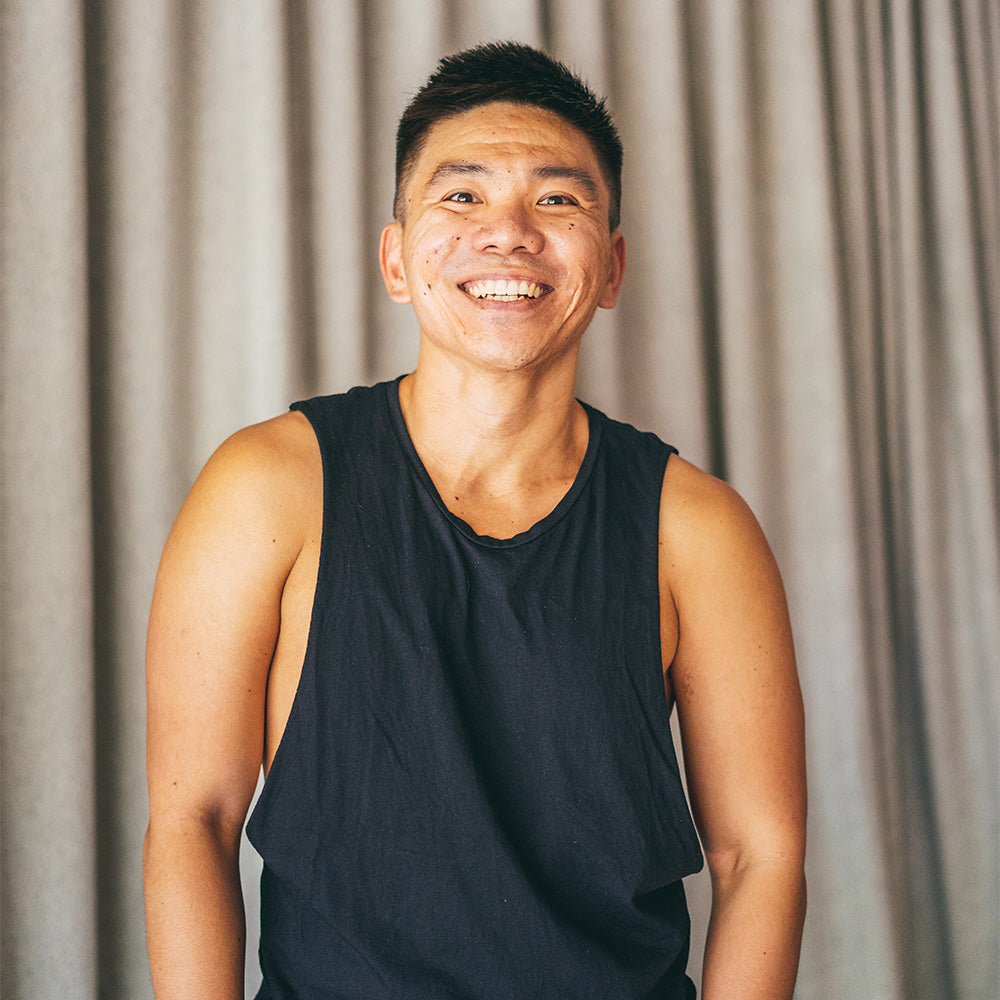 Simon
Ngo
Yoga / Pilates / Fitness / Wellness Coach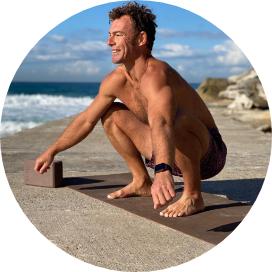 CHRISTIAN
RALSTON
Yoga / Mixed Movement / Health Coach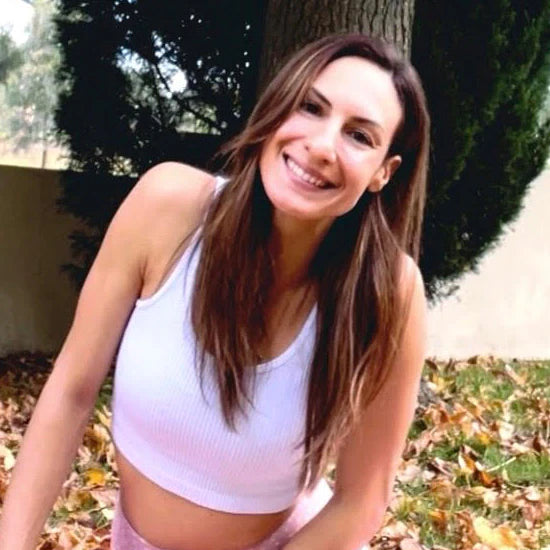 Lisa
Villanueva
Owner of Whispa Wellness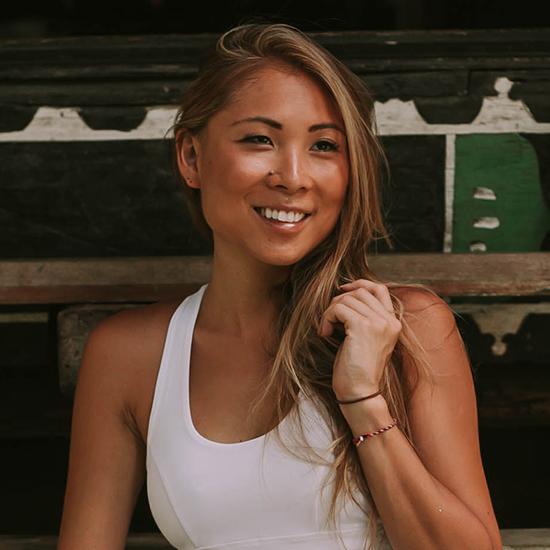 Jean
Liew
Pilates / Yoga teacher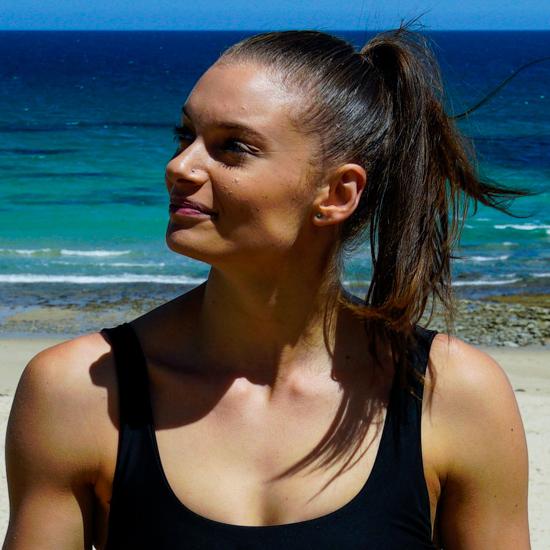 Jayde
Ormsby
Pilates Teacher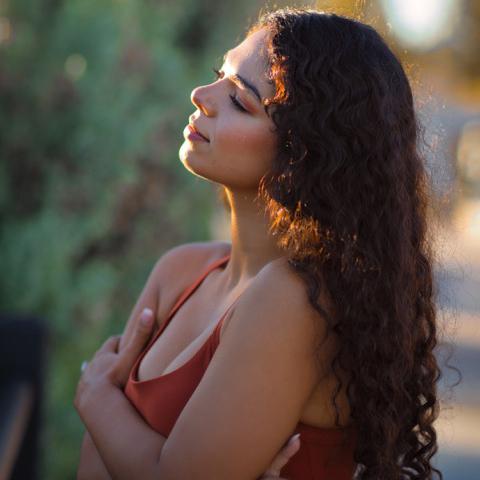 Tara
Shamprasadh
Yoga Teacher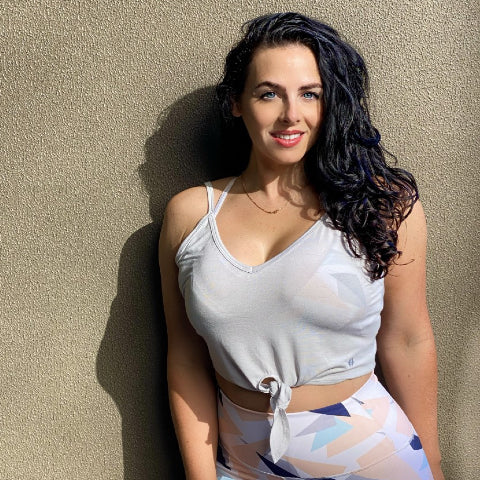 Alice
Scott
Pilates & Fitness Instructor
ASHLEIGH
LAURA
Mat & Reformer Instructor/ Trainer
MINDFUL MOVEMENT VIDEOS
We love sharing video content with our community! You will find a catalogue of videos and favourites from our wonderful content creators and yoga community.
We want to see how you embrace mindful movement, share your content with us and tag us on socials #WeAreBAHE for a chance to be featured!